Brief Description of
What We
Do
The main equipment supplied by AEI include Shell & Tube Heat Exchangers, Plate Heat Exchangers, Reactors, Pressure Vessels, Different Types of Valves, Pumps, Specialty Gases, and Off Gas Treatment Packages and offer products, and equipment for the Oil & Gas sector.

Engineering Services are also a part of activities offered by us. They range from Conceptual Design, to Procurement Services, and Management Consultancy.

We also offer commissioning, and after sales services for the equipment we supply.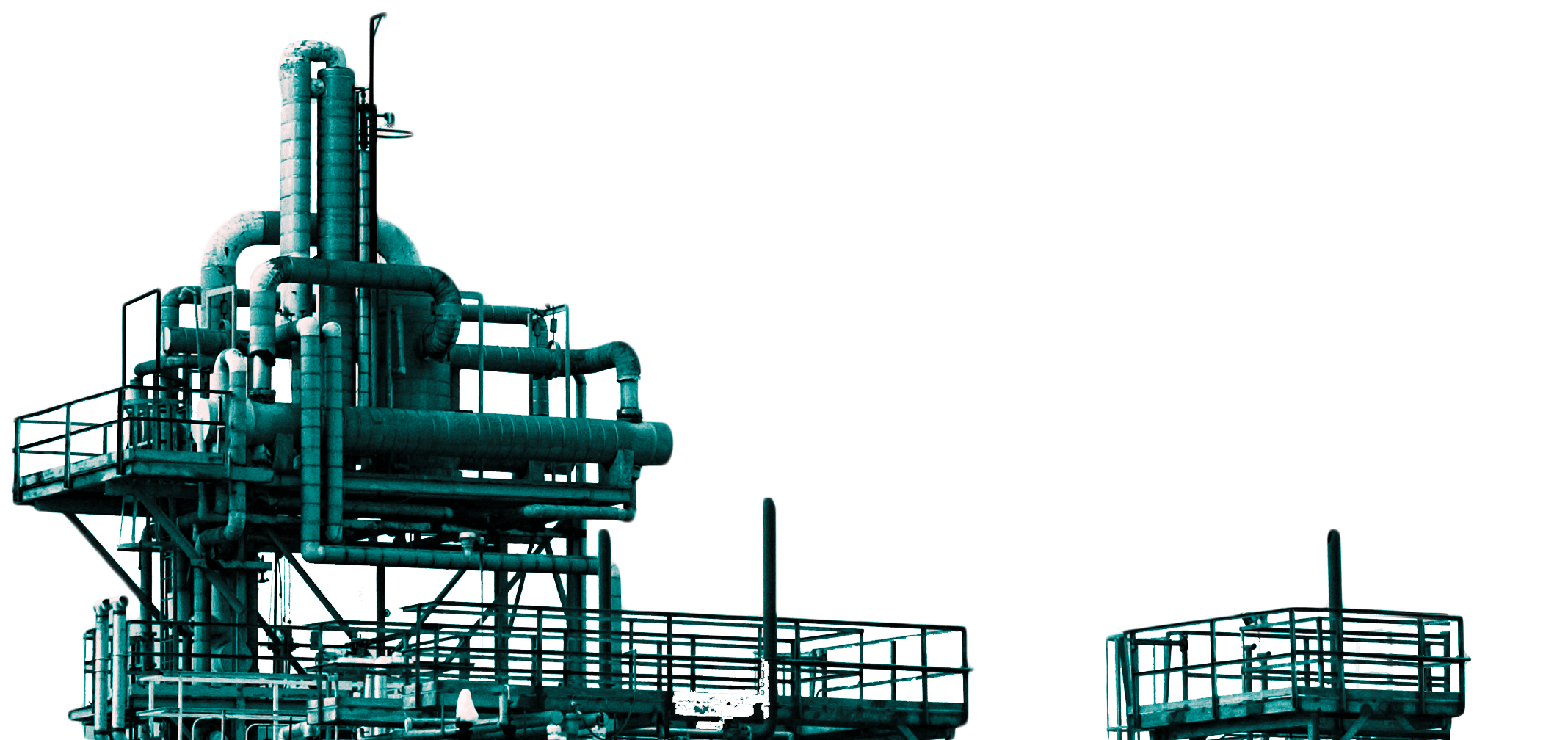 O
O ur policy is to gain customer satisfaction in all stages of our activities which is mainly from receiving inquiry from the customer to the delivery of the equipment.
Commercial Services
AEI offers commercial services to companies who wish to purchase any of the products within AEI supplying range mentioned in the products' page. The services offered by AEI include registration of the order in the ministry of commerce, importing and transportation of the goods to any desired customs in Iran, releasing of the goods from the customs, and deliver it to the customer in their desired destination.
Call us Now
Engineering Services
AEI offers engineering services which would meet all the engineering demands of oil and gas projects. These services consist of basic and detailed engineering, feasibility studies, and Management Consultancy Services. Offering Procurement services to projects, especially on process equipment, is also one of the expertise of AEI which is mainly based on the experience of the AEI managers.
Call us Now
We

offers a wide range of products especially but not limited to the process sectors of Oil Refineries, Petrochemical Plants, and Gas Refineries. Check Our Products Page
"

Engineering Services offered by AEI range from Conceptual Design, feasibility study, up to Procurement Services which includes technical assistance in form of having technical meetings with the customers